Feng Shui decoration service

presentation

Following the consultation, we will precisely analyse and calculate all findings and present these in a comprehensive report during our presentation. This will highlight the main energy fields with their advantages/benefits and the problematic areas in which there is an energy drain. Our design proposal will approach each of the areas of concern and offer a precise solution necessary to correct both the interior and exterior areas while considering both your preferred style, room or building functions.

These recommendations will include details such as plans, colour schemes, soft furnishing ideas, furniture layouts and lighting schemes, all of which can be used to optimise the energy flow of your whole property/office/building.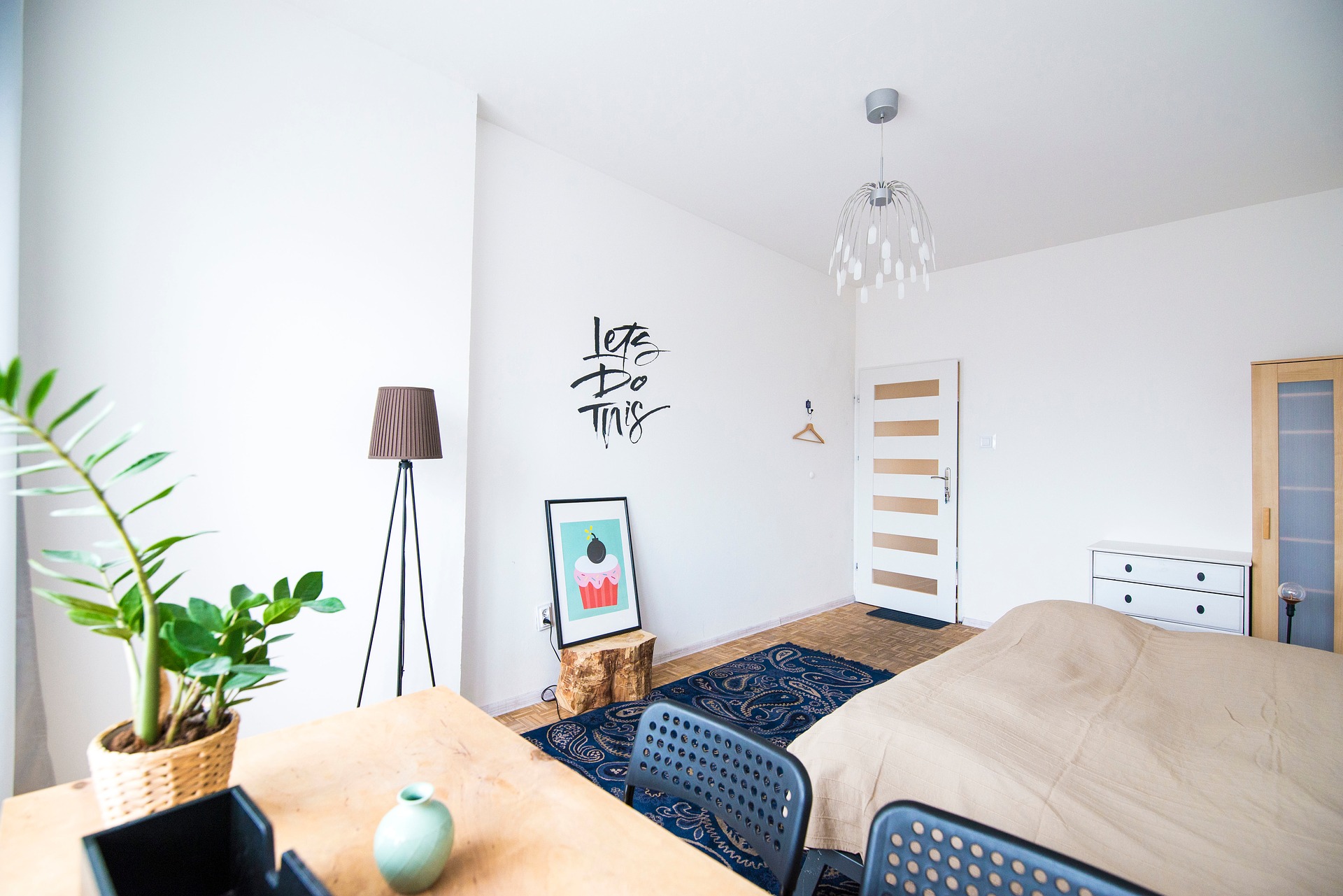 Design

procurement & project management

Feng Shui Harmony will oversee the entire operation from start to finish. Budget forecasting, managing project costs, employing trade staff and procuring, delivering and installing furniture, fixtures and ancillary products.

Feng Shui Harmony also works in collaboration with architects and interior designers.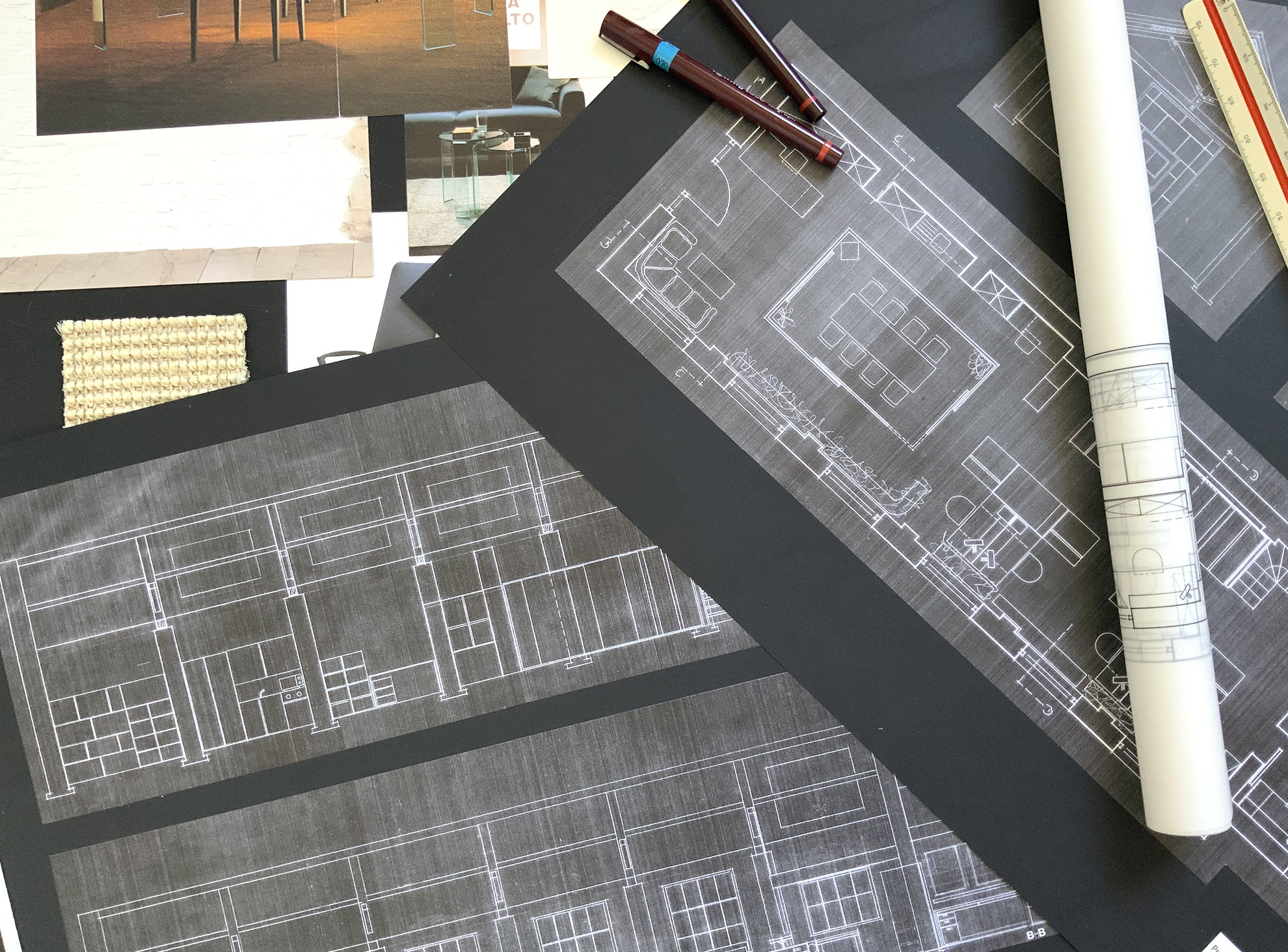 Feng Shui Stylist

situated in France

Feng Shui Harmony is an interior decoration (stylist) company, specializing in the fields of construction, housing and business premises (hotels, restaurants, shops, and offices). We work throughout France, England, Germany …