 Decoration and Feng Shui agency
Combine design with energetic harmonies
FENG SHUI HARMONY is a Feng Shui interior design consulting company specializing in construction, housing and business premises. Karin Forster-Salice – Feng Shui Consultant and Interior Stylist.
Feng Shui Decoration Service

Private Homes & Work Environments

Feng Shui is a powerful and efficient tool for transforming and improving the energy in the spaces around us. By making positive and considered physical changes to these environments, it not only corrects but encourages the flow of energy that surrounds them. These transformed spaces support and promote well being as well as motivate us to enhance our own life's outcome.

Feng Shui Harmony was founded by Karin Forster-Salice; a Feng Shui practitioner and interior stylist.

Karin specialises in redesigning living environments to be harmonious, uplifting, supportive and attractive.

With over 20 years of project management and interior design experience, Karin's knowledge and expertise is sought after internationally, for private homes and work environments such as hotels, restaurants, boutiques and offices.
Feng Shui Specialist

What we do

Because each house, office or building is different, a detailed assessment is the first step of our Feng Shui consultation.
The following areas would be considered:
• assess the possible problems and difficulties you are currently experiencing
• understand your needs, wishes and possible changes you would like to make in all areas of your life.
• conduct a detailed study of your environment, both exterior and interior, using existing plans to create your Feng Shui proposal (If drawings are not available then we can provide a drawing design service to create a more accurate scheme)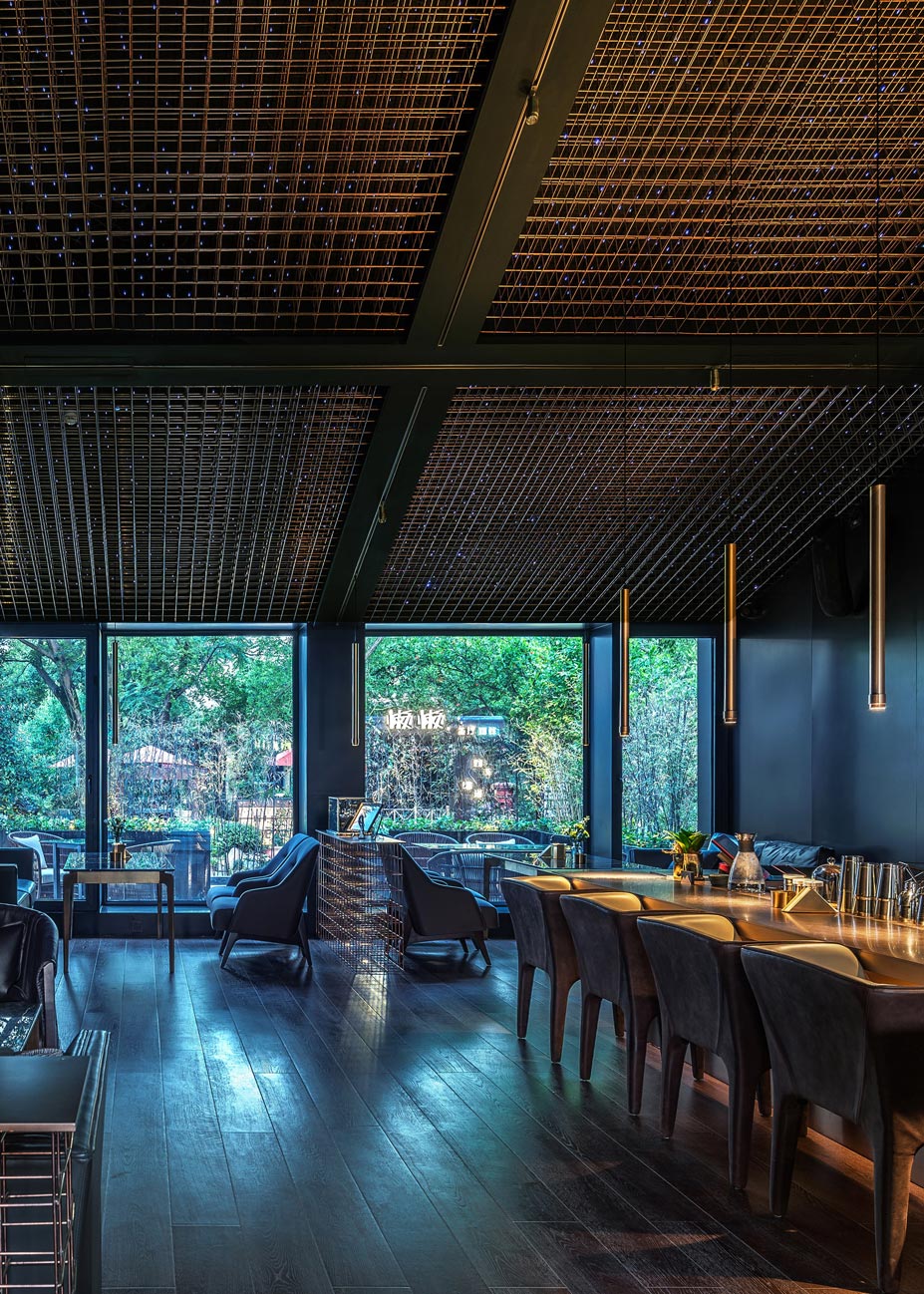 What is Feng Shui
Feng Shui, (translated to wind-water) is an ancient Chinese discipline that has been a necessary part of the Chinese built environment for thousands of years. It found its way to the western world in the 80's. Cities like Hong Kong, Taiwan and even Monte Carlo were mainly built on Feng Shui knowledge and have flourished ever since.